Come with us to Capri, Italy. If you feel like you've been here before, you have. We blogged about Capri here, but we feel like such natural beauty deserves multiple posts with lots of breathtaking photos and few words. We can almost feel the sea air on our faces...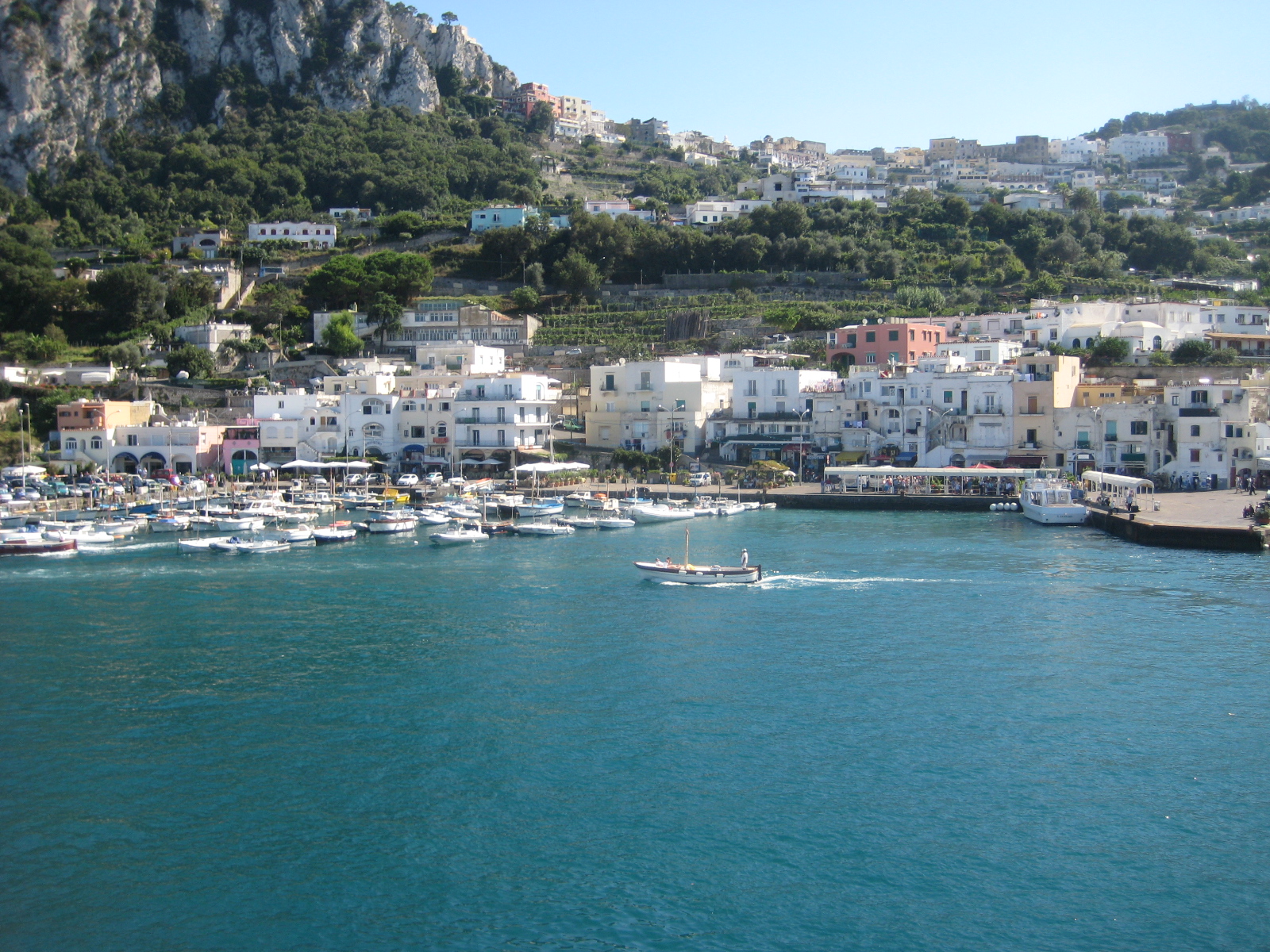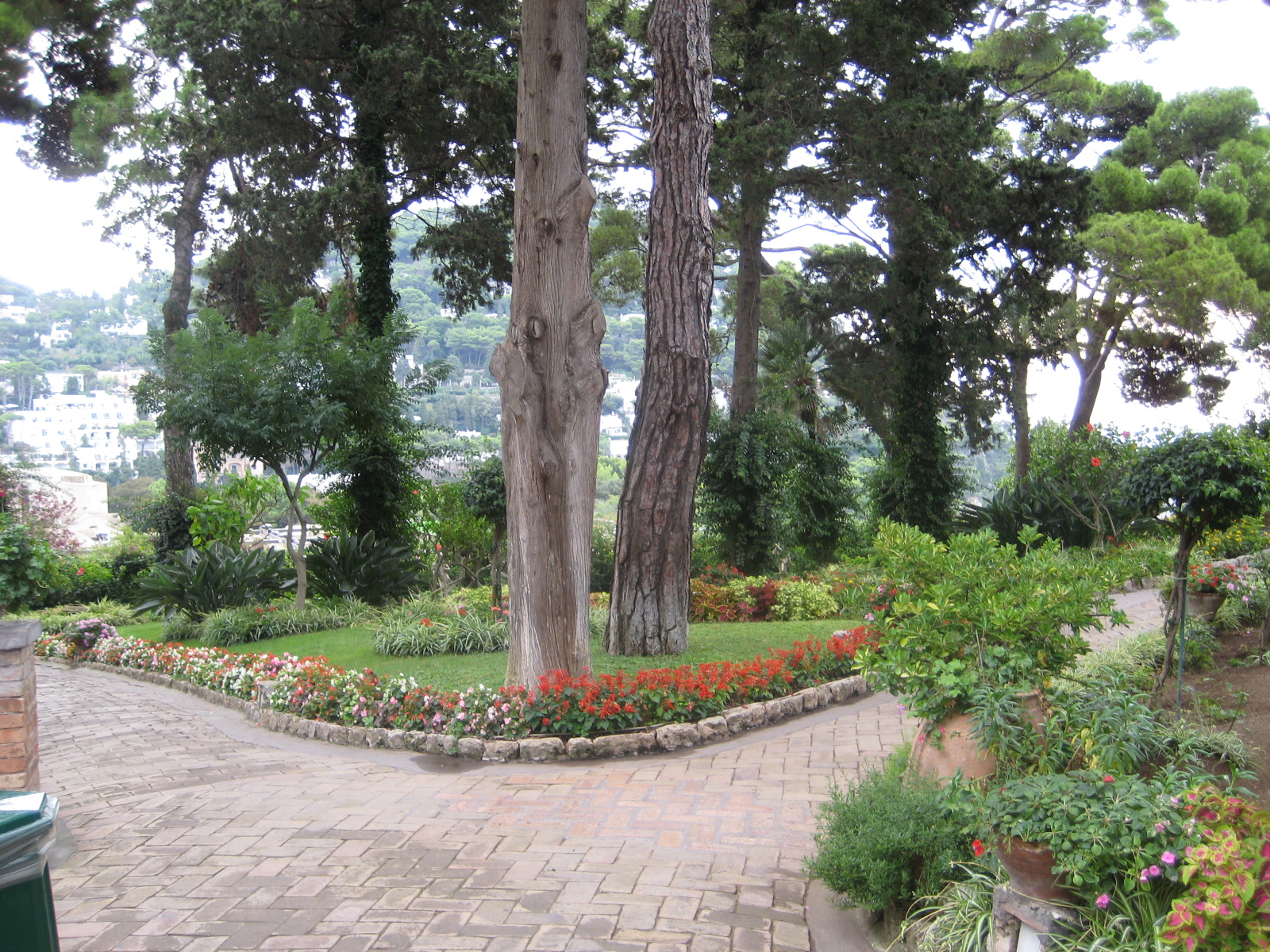 If you are in the mood for a real Italian vacation, check out my aunt's sightseeing company that provides tours of the Campania region.
All photography provided by Fred Cannon for Gerald & Joan.