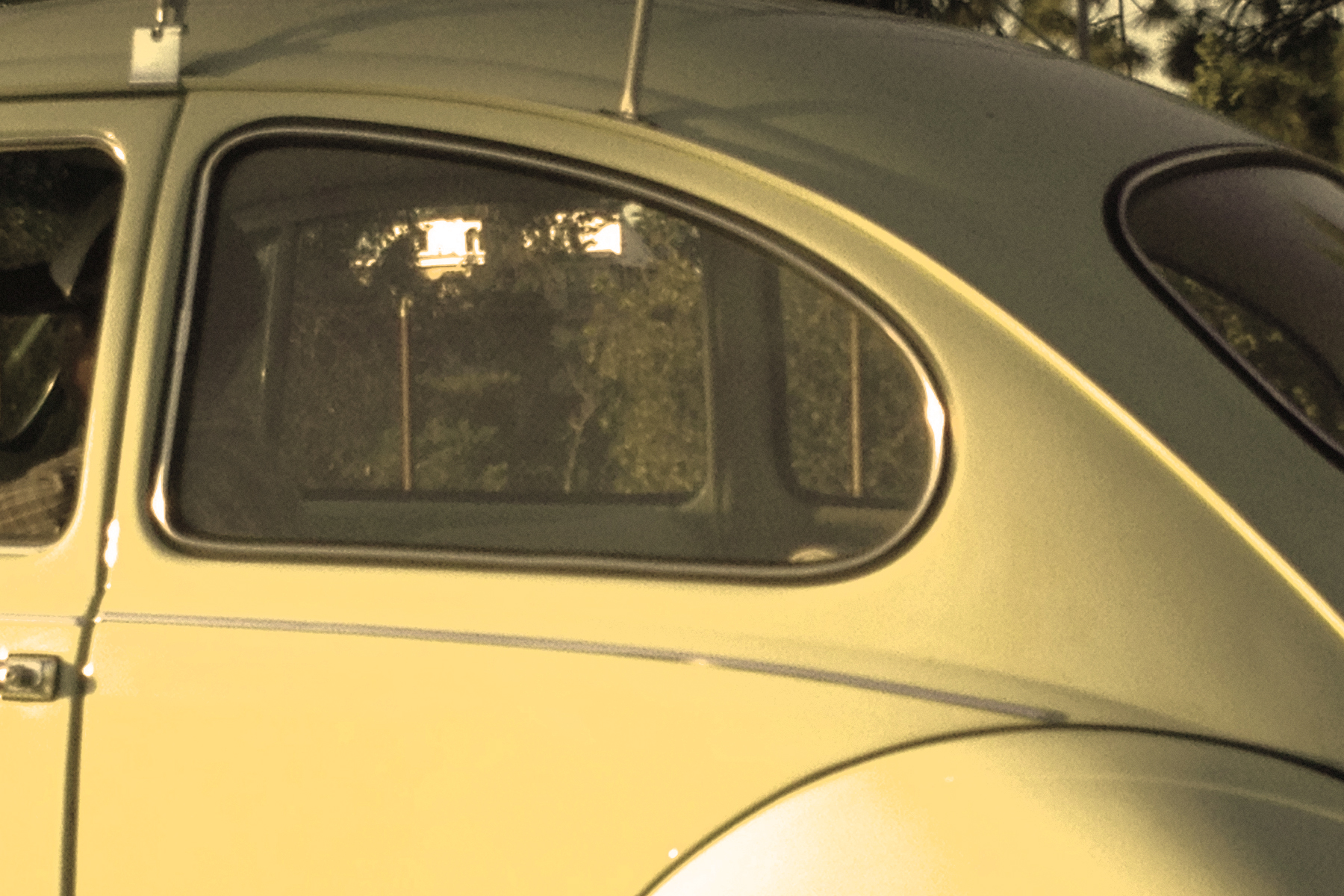 As you'll soon discover, we have a slight obsession with Southern California. The weather, the beach, the mid-century style -- what's not to like? We believe all three contribute to the amazing number of vintage cars in the area. They are everywhere!
While some of them have been lovingly restored, others boast their original paint. We don't really have a preference -- we'll snap pictures of them either way.
We dream of having at least one vintage car and truck of our own someday, but first we need an actual garage.
Ahh, details!