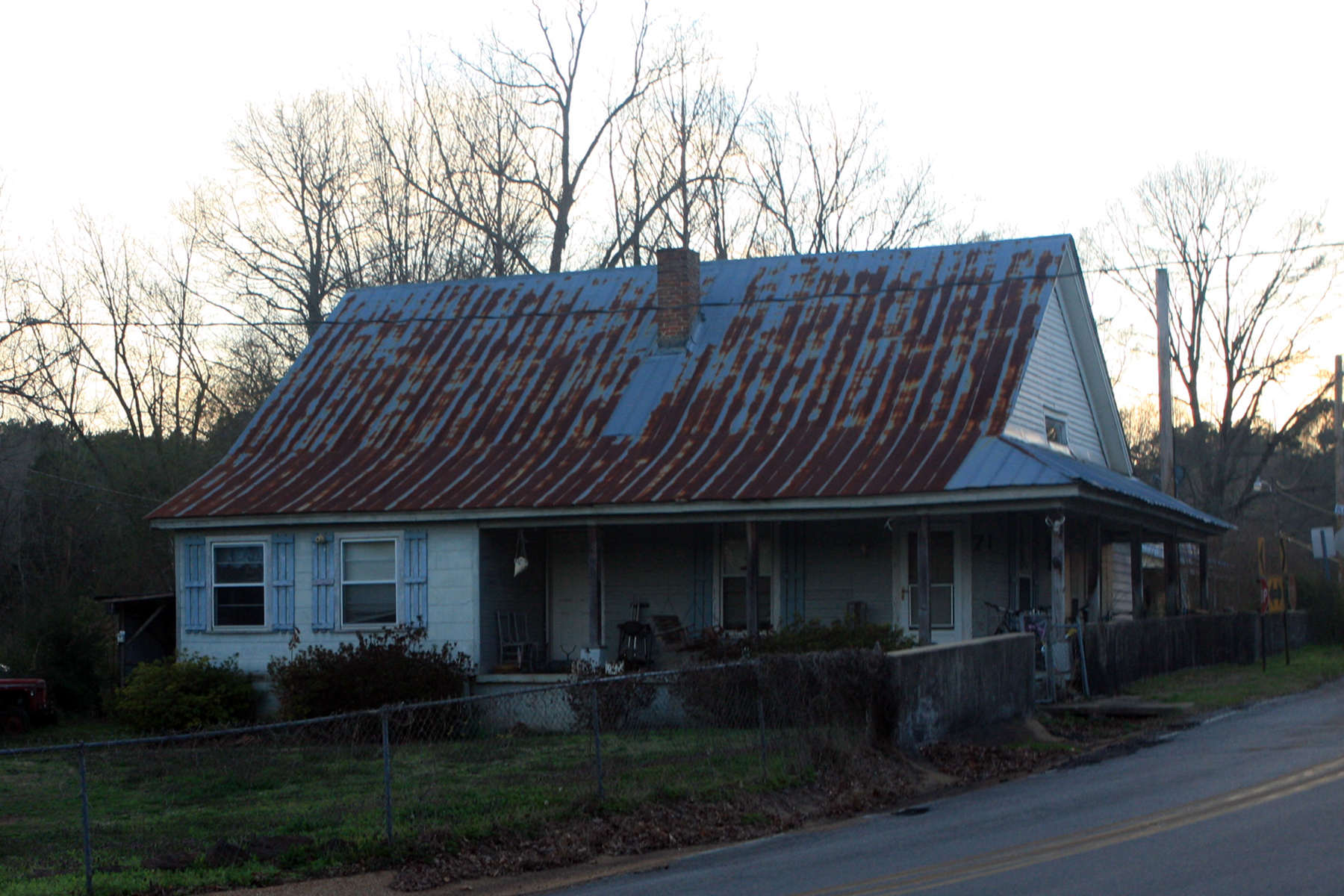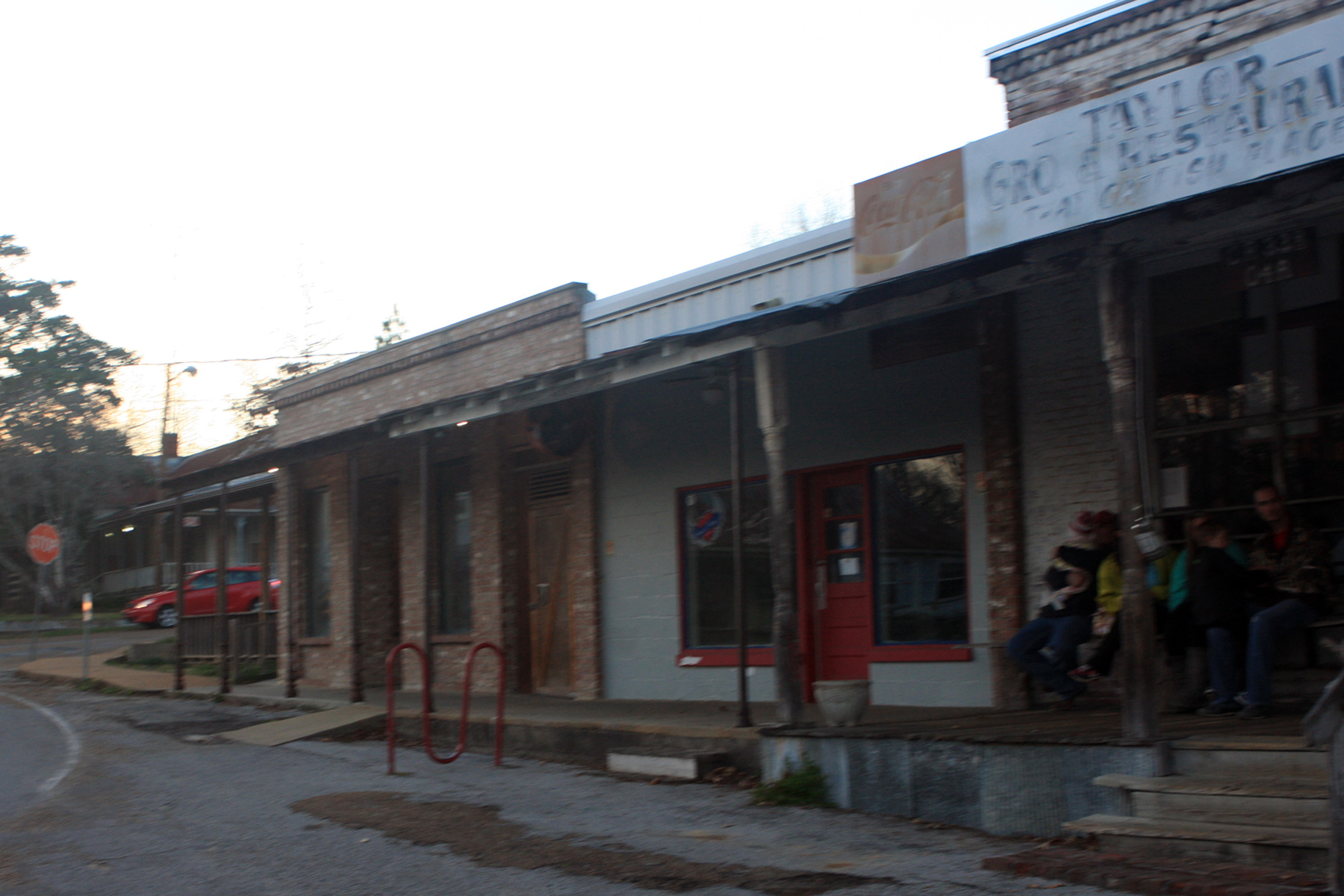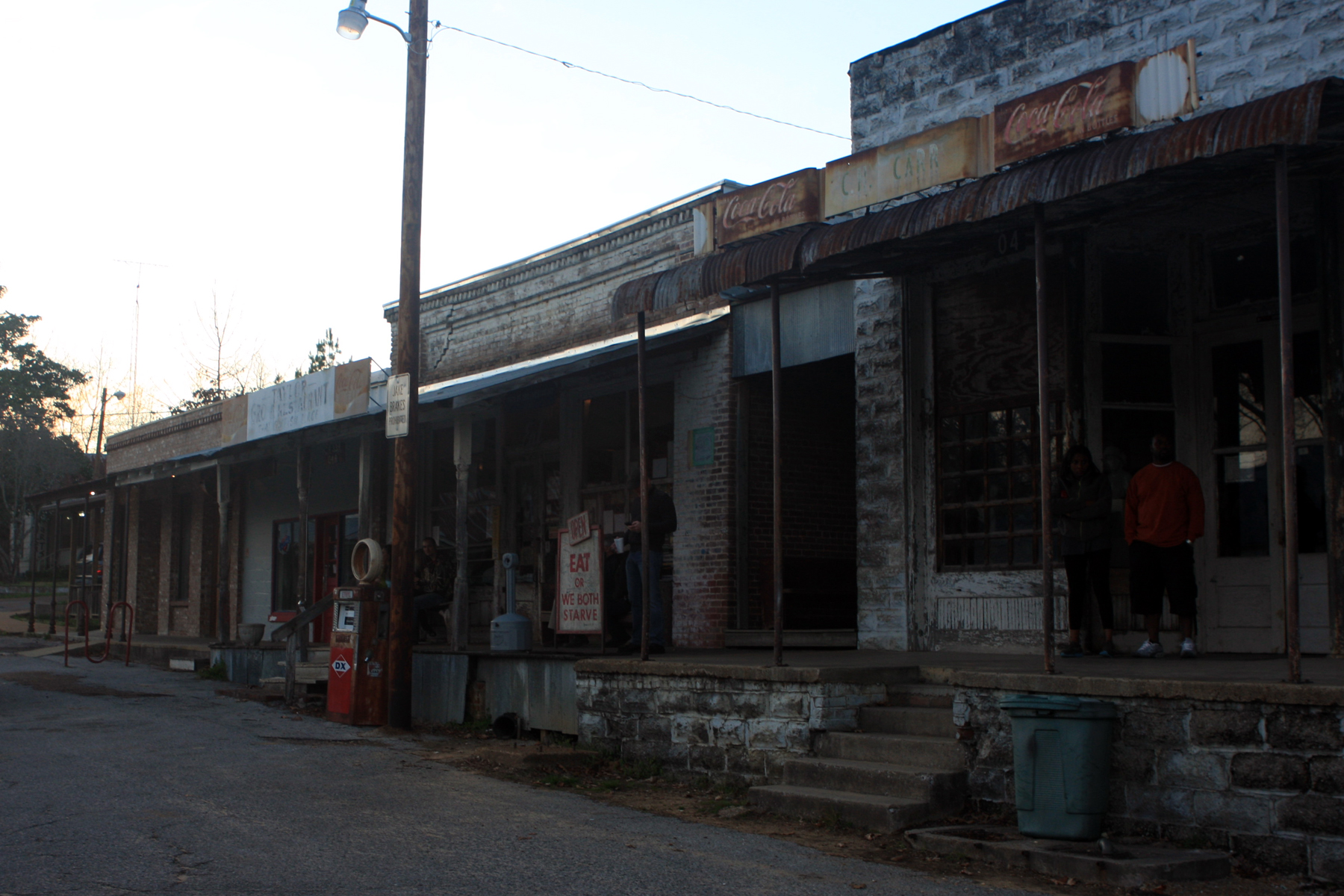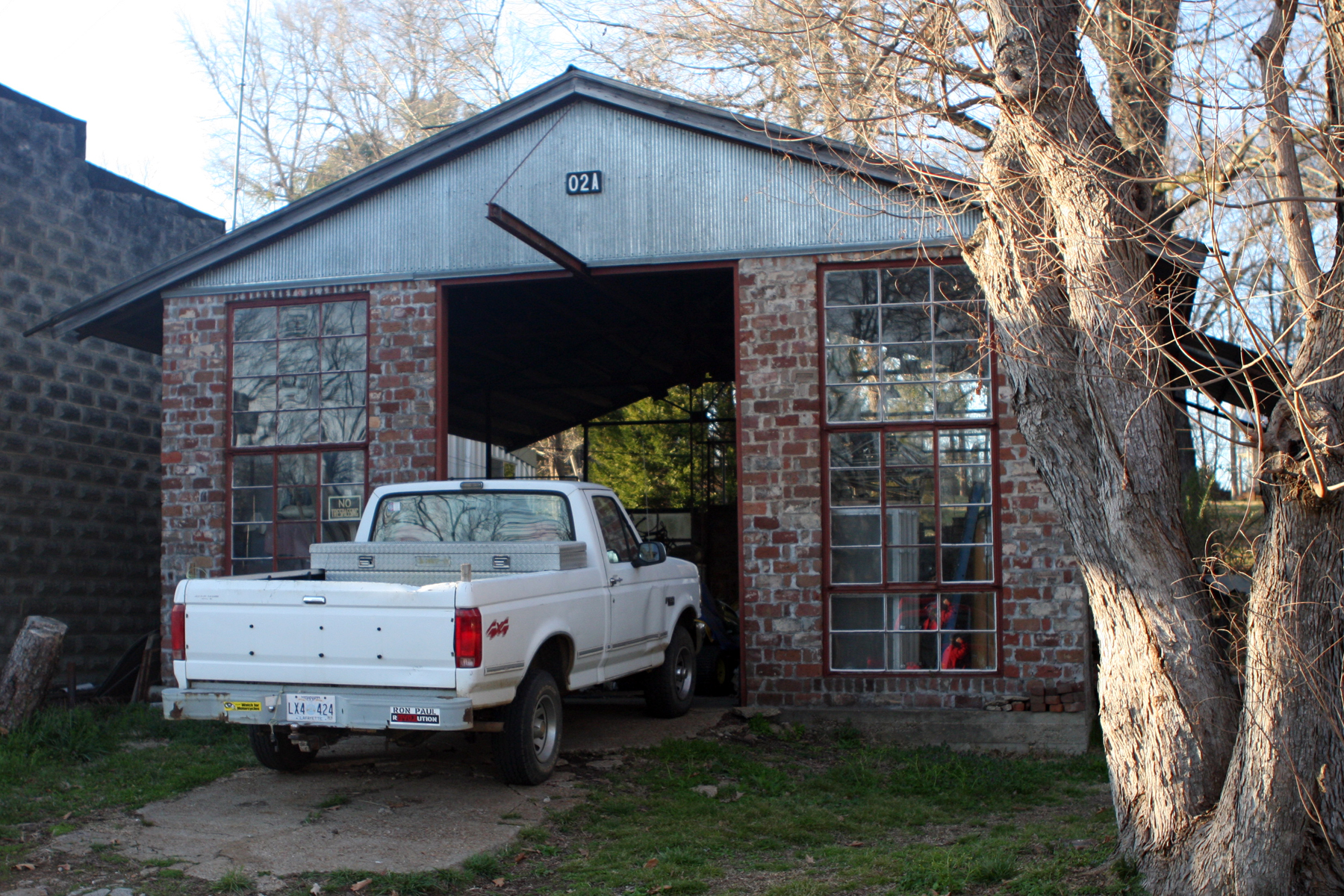 A few miles down the road from Oxford, Mississippi is the village of Taylor. Taylor occupies 4.1 miles and boasts a population of less than 500. To call it a village is a bit of an overstatement, but what it lacks in size, it makes up for in charm.
It's the kind of place where dogs sit in the back of pickup trucks while their owners eat dinner at Taylor Grocery, the local catfish joint. Dogs, rusty pick up trucks and tin roofs are the norm here. The pace is slow. The line in front of the restaurant is out the door, so everyone drinks their beverage of choice in the parking lot while they wait. On certain nights, a local band serenades patrons while they eat dinner off red and white checked tablecloths. The grilled catfish is delicious, the hushpuppies are decadent and the only thing missing from the entire experience is sweet tea served in Mason jars. When the rest of the world thinks of the South, they think of a place like Taylor. Taylor doesn't disappoint.
And just to further prove that we're crazy about dogs in the South, here are a few photos of our dog Porter playing with his new lab cousin Easton.
Neither one would sit in the back of a truck to wait for us to finish dinner.
City dogs...